By simple definition sustainability means to maintain a certain process into the future.
At Blendco Inc. we respect and value this great land we live in and want our footprint to be a friendly one for the generations to come. We continue researching new and better ways in achieving sustainability through recycling, reengineering, and retooling. We like to call it GREENERGY!
At Blendco, Inc., we credit our success to our commitment to our customers, employees and community. Further, we recognize a responsibility to all of them. Through sustainable growth practices, we have avoided employee lay-offs and maintained a committed, knowledgeable staff.
Following the devastation of Hurricane Katrina, we shifted our production to dry-milk and other dry foods to aid in the relief efforts, and were rewarded with one of our most profitable years. We continue investigating and implementing "green" solutions whenever possible.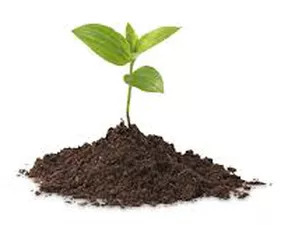 Working at Sustainability!