Since its inception in 1983, Blendco Inc. has sustained continued growth and has benefited from the guidance and direction of many. It is this wisdom and mentoring we extend to all our customers, Whether it is a concern of efficiency measures, interpreting economies of scale or how to incorporate the most effective guerrilla marketing techniques, our highly trained staff are here to help you succeed.
Some Business Services provided:
Product Development and Pricing Strategy.
Nutritional, ingredient, and allergen statements.
Package Design.
Trademarks and copyrights.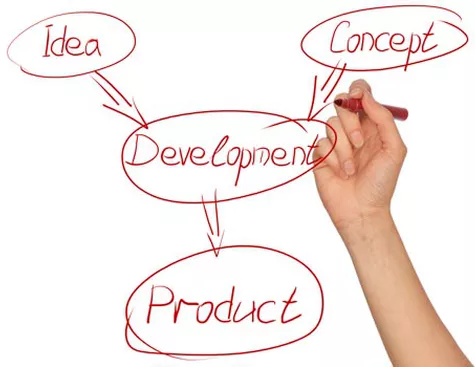 While many of these are at no cost to the customer, some slight fees may apply. 
Talk it over with our professionals; you'll be glad you did.
Your Success Is Our Success!